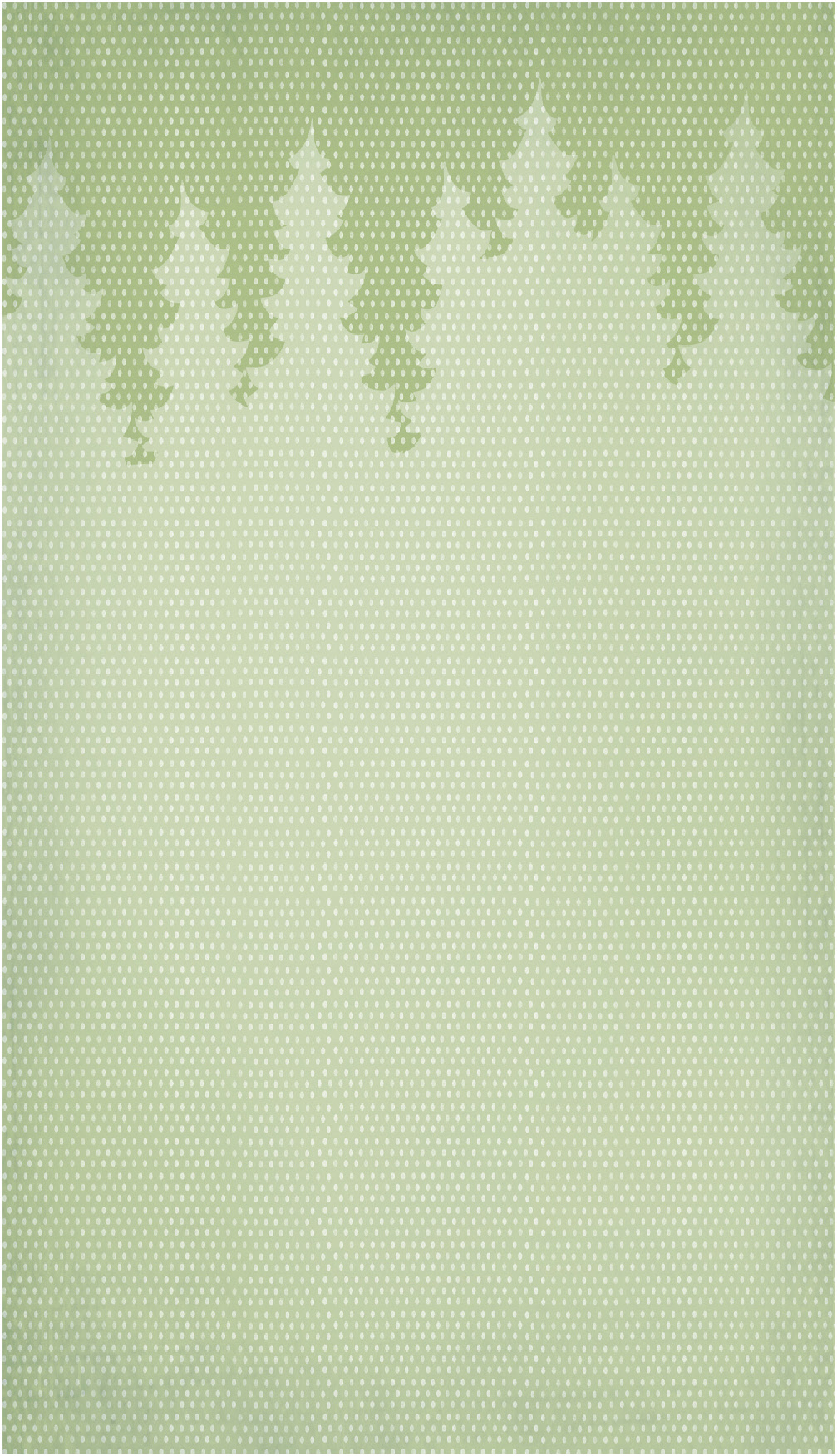 FOOTHILLS FRESH CUT
CHRISTMAS TREES
NOW AT TWO LOCATIONS IN SACRAMENTO, CA
Foothills Christmas Trees
ON FOLSOM
5230 Folsom Blvd.
Sacramento, CA 95819
(503) 859-7999 & (916) 454-5492
At the corner of 53rd and Folsom
Back for our 25th year
Foothills Christmas Trees
AT CAL EXPO
**Located in Lot D **
Use East Gate Entrance
1600 Exposition Blvd.
Sacramento, CA 95815
(503) 859-7999 & (916) 454-5492
Back for our 4th year!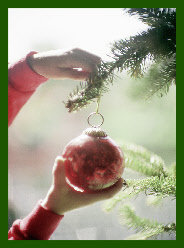 Christmas trees are grown and freshly cut from the foothills of the Cascade Mountains in Oregon. We ensure that all trees are of the highest quality by personally hand selecting the trees from our 100 acre farm.
*I love this place so much! I come here with my family every year and we always find the perfect trees. The people here are great too! I always feel comfortable and at home here. These people are like family, and the fresh Oregon Christmas Trees are phenomenal. Taylor--East Sacramento
Open beginning the day after Thanksgiving
Hours 9 am- 8 pm
Open 7 days a week
Delivery available
TREE FLOCKING AVAILABLE AT CAL EXPO LOCATION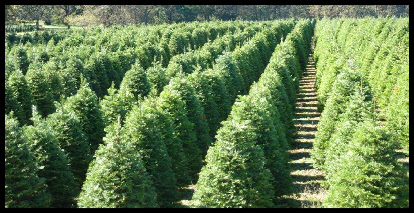 Noble Fir

Grand Fir

Douglas Fir
We provide you with a variety of beautiful trees to choose from.
*I always tell my family and friends to come here to buy these beautiful trees. Margaret--Sacramento
*We have been coming here for 20 years. You always have the nicest trees! We wouldn't think of going anywhere else. Nina--Sacramento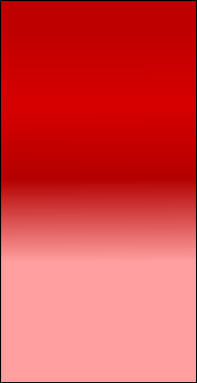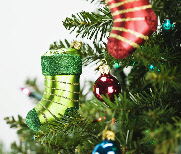 Contact us : Foothills Christmas Trees on Folsom (916) 454-5492
and Foothills Christmas Trees at Cal Expo locations (916) 454-5492 (503) 859-7999
PO Box 34, Lyons, OR 97358 email: foothillswood@wvi.com
Also available :
*Fresh noble wreaths-- 24" and 40"
*Fresh Cedar Garland by the foot
*Tree Stands
Let us help you load your tree onto your car!
Major credit cards, debit cards, checks, and cash accepted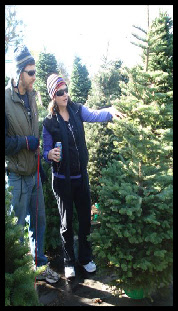 Our trees are guaranteed fresh. All trees are displayed in water stands and have been given a fresh base cut. Customer service at the tree lot is second to none.